VPN-Friendly Casinos – Play from Anywhere at Any Time
VPN-friendly online casinos are not as common as you might think. In fact, most online casinos have terms and conditions which clearly state that VPNs are permitted. However, not all of them are as strict. Why, and what circumstances might unfold where you could find it beneficial to use a VPN when gambling online?
Join Our Top VPN-Friendly Casinos Today
VPNs in Casino Gambling – Explained
VPNs aren't normally permitted by most media and entertainment companies. If you think about Netflix, for instance, they don't permit VPN use. Yet, we all still choose to use them. Why? Ordinarily, VPNs, or virtual private networks, if you prefer, are used to access geo-blocked content. They allow you to wiggle around restrictions put in place which say that players in County A can access this, and those in Country B have access to that.
VPNs can also be used to mask or shield your identity and location. By implementing a VPN, you can trick any snooping providers or authorities into believing that you're actually using a computer in Location X instead of Location Y.
Most countries do not have laws prohibiting the use of VPNs, so they are technically legal across the globe. However, just because they don't stop you from using a VPN doesn't mean that casinos won't try to limit them. This is where VPN-friendly casinos come into the picture.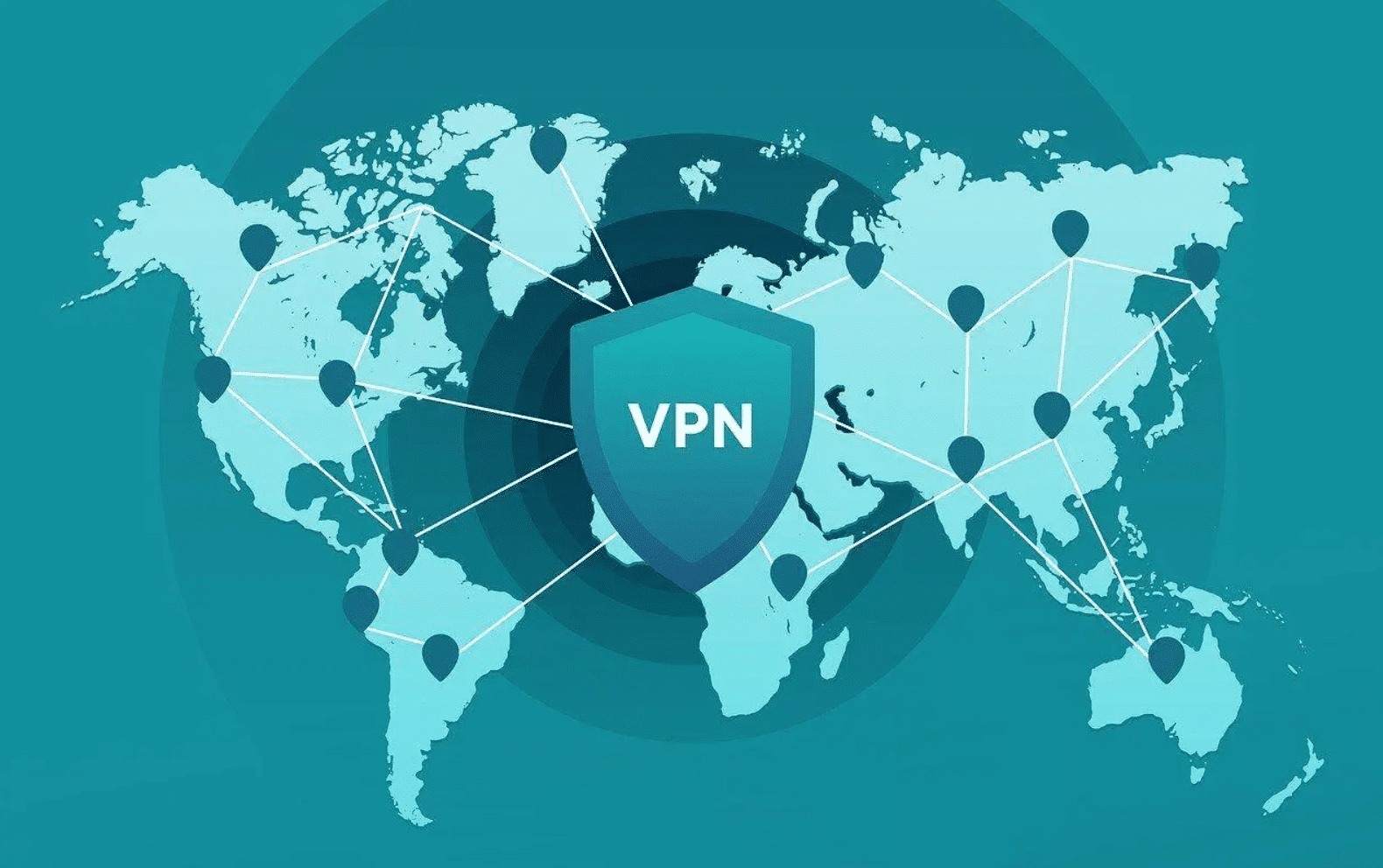 Why Use a VPN for Casino Gambling at All?
For the most part, there are good reasons why casinos don't want you using VPNs. However, there are some important reasons why VPN-friendly casinos are ideal, too. Some of the main reasons why you might choose to sign up and play at a VPN-friendly casino include the following:
Access the Best Online Casinos
Not every casino operates in every country. For instance, your country may have a licensing body that hasn't awarded a license to a casino you want to play. If you want to claim bonuses and play games that your local casinos don't or won't offer, then you can pretend to be somewhere else by using a VPN. This will allow you to join any of the best online casinos in the world.
Anonymity
Anonymity is often important to players, especially when it comes to those who don't want records of their gambling activities (maybe they live in a country where gambling is illegal), for tax purposes, or for privacy. Even with cryptos, you're not really anonymous if your ISP (internet service provider) can see what you're doing. Using a VPN alleviates this and provides anonymity.
Gamble in Specific Countries
Maybe you're an expat on holiday in another country, and you want to play at your home casino, and it is geo-locked. Perhaps you're living in a country where gambling is illegal, but you still want to bet. VPNs allow you to gamble in specific countries. Choosing to play at VPN-friendly casinos allows you to select a country (and its casinos) to gamble in with no questions asked.
Don't Casinos Ban the Use of VPNs?
Now, back to the elephant in the casino room – don't casinos ban the use of VPNs? For the most part, yes – they absolutely do. Some of the reasons they choose to do so are understandable, and some are not. Here are the primary reasons why most casinos don't permit the use of VPNs:
Licensed and Regulated Casinos
Some casinos are nationally licensed and regulated or part of state-run monopolies. They don't want you joining offshore casinos. Moreover, offshore casinos don't want to end up fined by licensing authorities, so they prevent the use of VPNs to stop you from joining their sites.
Most Sites Have International Versions
Many of the biggest online casinos tend to have international variants available for players. The same site may be available for everyone, or there may be dedicated country or language-centric versions for players in selected countries. These casinos won't permit VPNs because they will merely ask you to join their international site, which doesn't need one. This kind of makes VPNs redundant, but only at these sites.
Account Closure and Forfeiture of Winnings
If you use a VPN at a casino that doesn't permit them, and you're caught, you could face some serious consequences. These include having your account closed and terminated, a ban from any sister casinos on the same network, and the forfeiture of balances and winnings. Naturally, you're breaking the rules by claiming bonuses that you aren't supposed to be claiming, and so on. This is one very good reason why it's best to play at VPN-accepting casinos from the start.
Where to Find Typical VPN-Friendly Online Casinos
You can alleviate all the angst and trouble associated with VPNs if you simply choose to play at a VPN casino from the start. Which sites support this, though? For the most part, they tend to be crypto casinos. Cryptocurrencies are designed to be global currencies, so it isn't uncommon for these sites to want a global audience – hence their acceptance of VPNs. As VPNs aren't illegal, and neither are cryptos, you can use them in tandem when playing online. There are FIAT casinos that are also VPN-friendly, but most VPN-accepting casinos do tend to be cryptocurrency betting sites.
Get Started at the Best VPN-Friendly Casinos Today
As you can see, if using a VPN when gambling is important to you, you're best off choosing a VPN-friendly site rather than risking getting into trouble by breaking a non-VPN casino's terms and conditions. If you're interested, you can find many trusted and certified VPN-friendly casinos right here on this page. Each has been reviewed and critiqued by our team and gets a thumbs up from us.
VPN-Friendly Casino FAQs
Are VPNs illegal?
For the most part, no. There are a few scattered countries that have made VPNs illegal, but they tend to be "the obvious ones". Most free-thinking countries permit the use of VPNs, even if they haven't legalized online casino gambling.
How do I know if a casino accepts VPNs?
The quickest way to do this is to check our reviews and find VPN-friendly casinos on this page. Failing that, check the T&Cs of any casino and search for their policy on the use of VPNs.
Can a casino catch me using a VPN?
Yes. The most common time when this happens is when you go through the KYC process. Your identity and residence documents won't match the country your VPN "claims" you are from.
Can I still claim bonuses at VPN-friendly casinos?
Absolutely. As long as your chosen casino offers bonuses and promos, you can claim them, VPN or otherwise.
Are there any differences between non-VPN and VPN-friendly casinos?
Apart from the obvious, not really. Some VPN-friendly casinos have lowered KYC requirements or none, but that's about it.