Best Sushiswap Casinos – Crypto Casinos with Sushiswap (SUSHI)
It may not be the most popular cryptocurrency option you can find at online casinos, but Sushiswap is arguably one of the most notorious in terms of its history. We'll explore that shortly, but first, let's talk about whether you can wager with Sushiswap at online casinos at all.
Best Sushiswap Casinos
What is Sushiswap?

Sushi (SUSHI)
Sushiswap is an Ethereum-based crypto token and one that remains a contentious option. Sushiswap originated as a "Uniswap syphon", a "vampire attack" if you will, on its rival. Shortly after Sushiswap became popular, the creator, Chef Nomi, sold off his entire stock, leaving its value plummeting and many Sushiswap (ex-Uniswap) users feeling as though they'd been conned.
Understanding such a scam start to life hasn't done Sushiswap any favors. Since its origins as a platform simply designed to destroy Uniswap, Sushiswap has had to work hard to clear up its name and reputation. It has become easier to use and has a rewards scheme for its users. However, the technology used to run Sushiswap is still considerably behind its counterparts, and it does still suffer from many of the same limitations as other Ethereum token cryptos.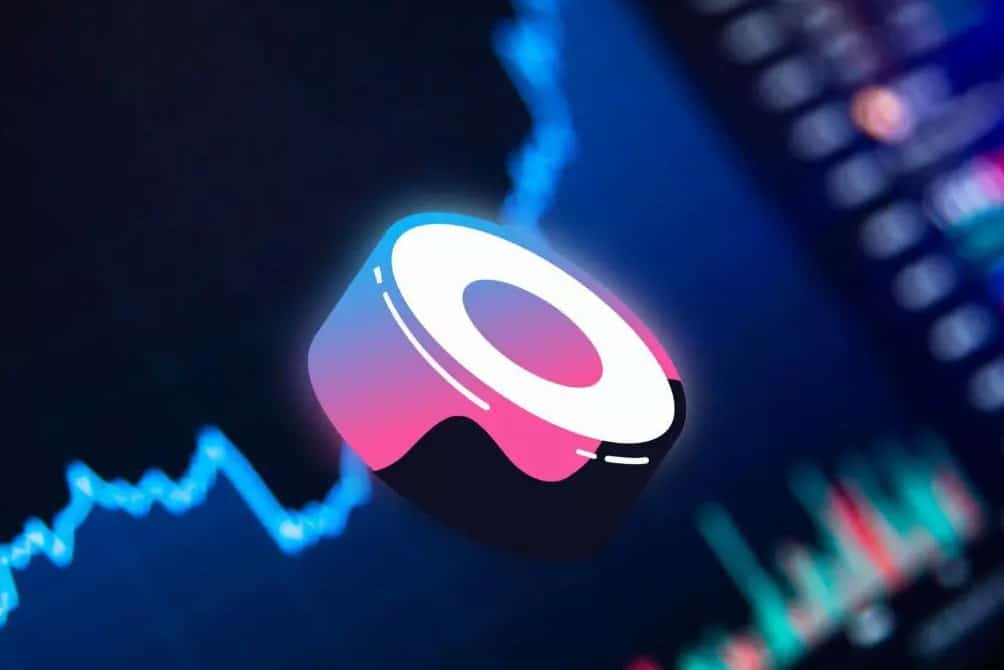 What Are Sushiswap Casinos?
Any online casino supporting the SUSHI cryptocurrency could accurately be deemed to be a Sushiswap casino. The trouble is, there aren't many of them. Moreover, Sushiswap casinos generally tend to accept a wealth of other online cryptos, too, so you will often fail to find dedicated SUSHI deals, promos, bonuses, and so on. In most cases, your SUSHI deposit will be converted into another option for betting on gambling games.
Playable Sushiswap Casino Games
As touched on above, there aren't many bona fide, established online casino games that support SUSHI. You will most likely see your Sushiswap deposit converted into another currency for gameplay. This may be BTC, but it will most likely be Ethereum, given that SUSHI is an Ethereum-based crypto token in the first place. A few homebrew games may support Sushiswap stakes, but we wouldn't expect to see too much here.
The Advantages of Playing with Sushiswap at Crypto Casinos
Are there any advantages to using Sushiswap to bet online? As it happens – yes. We've detailed them below for you:
It Is Getting Better and Easier to Use
Sushiswap is a lot more uncomplicated compared to how it used to be. A new user-friendly platform makes it easier to use than ever before, while it also has a decentralized system and exchange, allowing users to maintain their own assets.
Rewards Scheme
Sushiswap actively rewards those users who engage in activity using SUSHI. Users can provide liquidity to the pools for 0.25% "per-trade" kickbacks and can stake SUSHI at the SushiBar. Holders receive 0.05% of the fees taken every time a SUSHI trade takes place. This benefit is proportional – the more SUSHI you hold, the larger your share.
The Disadvantages of Playing with Sushiswap at Crypto Casinos
Sushiswap also has a few downsides, as you might imagine. Chief amongst those is the following:
Blowback from Chef Nomi's Vampire Attack
Given how the cryptocurrency came into existence, it is no surprise that people are still skeptical about Sushiswap. What amounted to a scam and a direct attempt to ruin Uniswap has never been forgiven, despite epic efforts from the new owners of Sushiswap to make it successful and trustworthy
Limited Games are SUSHI-friendly
As discussed already, there are precious few casino games where bets can be staked in SUSHI. Instead, your deposit will most likely be converted to Ethereum. Casinos could do with supporting more SUSHI-optimised games if this crypto is to be a success in the online gambling sector.
How to Choose the Best Sushiswap Casino
If you're going to wager at an online casino and use Sushiswap as your primary payment method, here's what you should look for:
Make sure that the site has at least some games that are SUSHI-friendly, if possible.
Ensure that the games are Provably Fair or RNG-certified.
Don't play at any site that supports extensive fees for trading in SUSHI.
Ensure that the site also supports Ethereum, so you can easily convert SUSHI for gameplay.
Another major FIAT currency may also be handy, such as USD, for betting.
Featured Sushiswap Crypto Casinos
While you won't find an abundance of Sushiswap sites, there are a couple out there worth exploring. We've highlighted two of our favorites for you below. They include:
BC.Game
Start Playing at Sushiswap Casinos Today
Armed with our Sushiswap knowledge, it is time to bet using SUSHI. Here's how you can get started.
Head over to an exchange that specializes in Ethereum-based crypto tokens.
Acquire SUSHI by purchasing it from an exchange using another crypto/FIAT currency.
Open an Ethereum-based wallet and transfer your SUSHI there.
Use our guide to find a top Sushiswap casino. Sign up as a new player.
Using your Sushiswap payment provider, make a SUSHI deposit into your new crypto casino account.
Conclusion
Sushiswap has some growing and expanding to do. It isn't yet a world-leading cryptocurrency, even if it is one of the more famous Ethereum-based tokens, if for the wrong reason. SUSHI is becoming more commonly accepted at crypto betting sites, though, so if you're interested in using this rewards-based option, you can find Sushiswap casinos worth your time right here on this page.
Sushiswap FAQs
Do all crypto casinos accept Sushiswap?
Not by a long shot. In fact, only a handful of casinos accept SUSHI, although that number is growing rapidly.
Can I play live dealer games with Sushiswap?
We wouldn't think so. Most live dealer games will convert your SUSHI into another, easier-to-use FIAT or cryptocurrency option, such as USD, BTC, or, conveniently, ETH.
Can I claim SUSHI online casino bonuses?
That depends on the site you play at, but we'd have thought it unlikely. We didn't come across Sushiswap bonuses in our travels.
Is it safe to wager with Sushiswap?
It is safe to wager with Sushiswap – at least as safe as with any other crypto. However, because of its origins, Sushiswap has acquired a bad reputation. It is important to note that Sushiswap today is a different crypto from when it started – it is now trustworthy.
Are SUSHI deposits free from fees?
No. Sushiswap transactions cost money to process. The good news is that all holders of SUSHI will receive a small slice of any fees from trades made using the crypto token.