Bitcasino.io: Christmas daily presents
23/12/2021
|
Categories:
News
|
Published by:
BTCGOSU
|
Last updated: 30/05/2022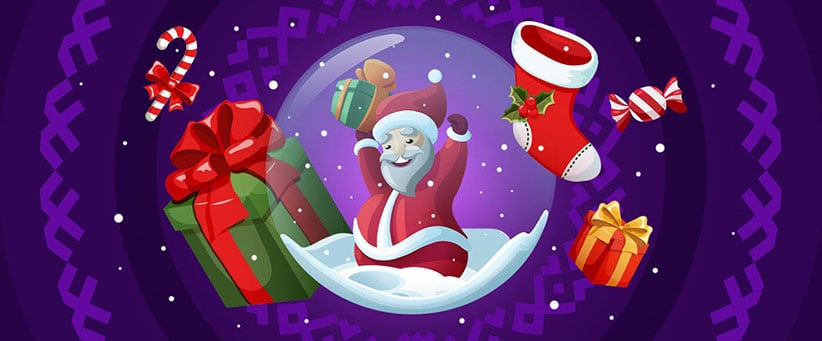 A few days ago, Bitcasino.io announced that they were going to launch a Christmas promotion lasting 33 days. During that promotion, every person will be able to claim 2 daily prizes after completing certain tasks on the site.
Not only that, but a raffle will also be running from December 6th to January 7th. The prizes vary from team merchandising to VIP experiences or cash prizes; and the raffle will take place on January 13th.
The tasks and rewards for today, January 7th are the following:

Please, keep in mind that today, January the 7th will be the last day of this promotion!
Go to Bitcasino now
Relevant news