Play at the Best Australian Bitcoin Casinos
Why settle for playing at any old cryptocurrency casino when you can choose the best Australian Bitcoin casinos to play at? On this page, our team will introduce you to a plethora of top crypto casinos, all of which are either Aussie-facing or well-suited for players down under. We'll showcase our top Aussie Bitcoin casinos; explain why they may be better suited to your needs and more. First, let's meet the potential candidates.
Join Our Top Australian Bitcoin Casinos Today
Can Australians Bet with Bitcoin?
Australia has no laws which prohibit the purchase, selling, and use of cryptocurrencies such as Bitcoin. While Australia doesn't specifically have any online casinos of its own, it doesn't stop you from visiting international crypto casinos, so-called offshore casinos, and having a punt at those. Therefore, there are a wealth of Bitcoin casinos for Australian players to choose from.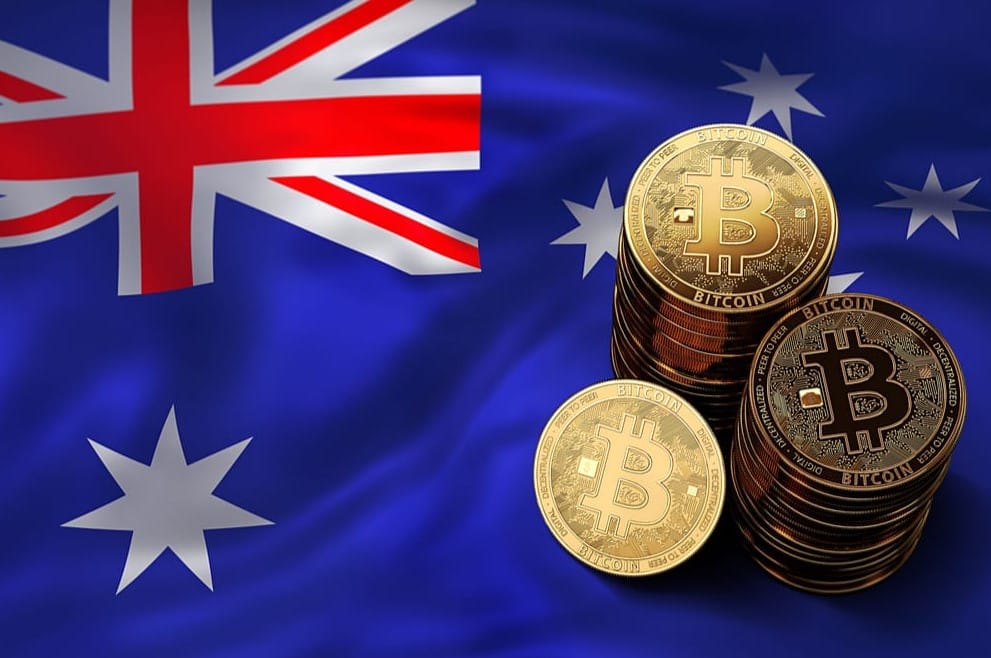 Aussie Casinos Accepting Other Cryptocurrencies
As touched on above, cryptocurrencies (as a whole) are legal down under. Alongside some of our best Australian Bitcoin casinos, you'll also find a host of other top sites accepting alternative cryptocurrencies. These include Ethereum, Litecoin, Dogecoin, Bitcoin Cash, and Tether (USDT) casino sites for Australians. Much like Bitcoin casinos, there is no law preventing you from playing at these sites, too.
Why Play at Australian BTC Casinos?
There are several reasons why playing at Australian Bitcoin casinos may suit you. We've highlighted some of the better ones below:
Support and Assistance
You don't want to get charged a toll for calling an international support line. Aussie BTC casinos will typically have customer service options that are ideal for players down under. Given the time difference, relying on Aussie support services over international ones is also a must.
Friendly FIAT Options
Some Bitcoin casinos also accept FIAT currency deposits. If this is the case and it interests you, then you're going to want to make sure that the Australian dollar (AUD) is accepted. Playing at Australian-friendly BTC casinos is one way of ensuring that.
Games That Appeal to Aussies
Every country has games that appeal to its players more than others. By joining an Australian Bitcoin casino, you can rest assured that the best Aussie games – such as those from local Aussie providers like Big Time Gaming – are represented and available for you to play.
Play at Our Recommended Australian BTC Casino Sites
Now that you know a bit about why Bitcoin casinos for Australian players are better suited than international sites don't hesitate to choose one of our top-rated Aussie casinos from the list above. Alternatively, check out our Australian casino reviews to find the ideal Bitcoin betting site for you, or go with a trusted third-party site like AusCasinos.net.
Your Australian Bitcoin Casino Questions Answered
If you've got questions about the best Australian Bitcoin casinos, we'll do our part to help you with the following FAQ (frequently asked questions) guide:
Is Bitcoin Legal in Australia?
Yes. Australia permits its residents and nationals to purchase, use and sell cryptocurrencies.
Is Online Gambling Legal in Australia?
No. However, Australia doesn't punish any national who visits offshore crypto casinos or foreign casinos facing Australian players.
Can Aussie Players Claim BTC Bonuses at Crypto Casinos?
Yes. Bitcoin casino bonuses are typically available for all members, irrespective of where they reside, so Aussies should have no worries snapping up such promos at BTC betting sites.